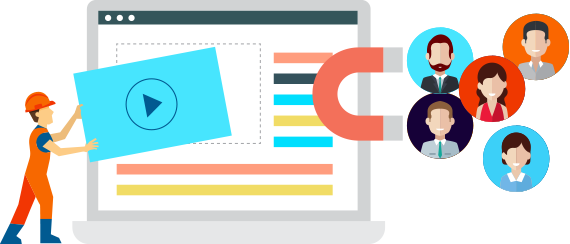 Virtual Fire is a lead generation firm that was built to help professionals build sites that generate new leads. It was founded in 2017 by Ryan Ruppert.
Ryan started his professional career in college, where he hosted events to start earning a little extra money. Ryan and his team eventually hosted several events that sold over one thousand tickets each.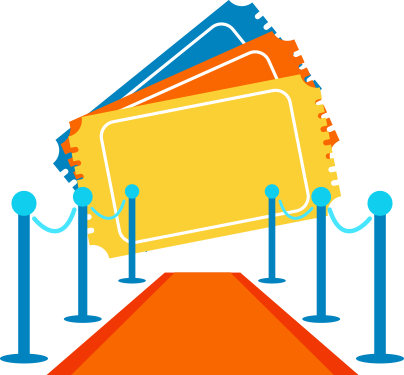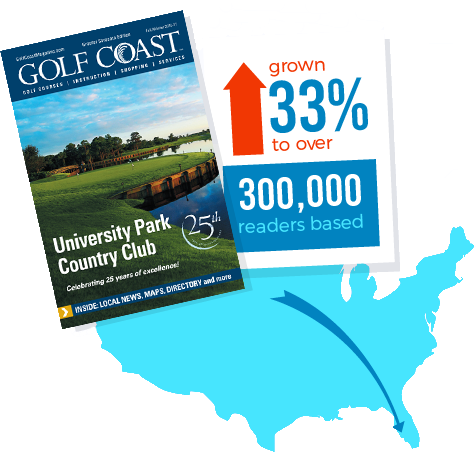 Ryan decided to move to the United States and purchase Golf Coast Magazine in 2015. He immediately expanded the magazine into new markets. The magazine has grown 33% to over 300,000 readers based on the Florida Gulf Coast – from the Tampa Bay Area down to Naples.
Ryan also grew Golf Coast Magazine into a diversified media company. The firm has grown from a single magazine to a marketing firm that has produced television advertisements that have aired on CNBC, Fox News, MSNBC, CNN, HLN, and the Golf Channel; completed graphic design projects ranging from branding to book covers; and digital marketing for professionals.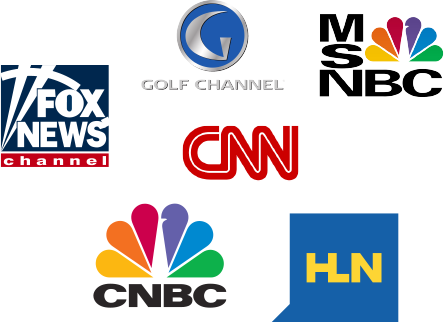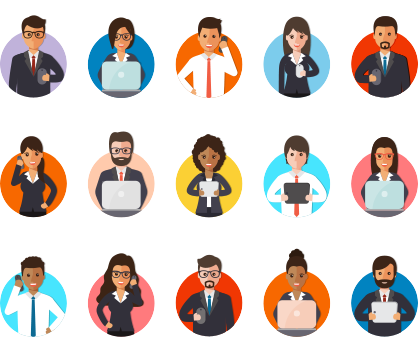 Ryan founded Virtual Fire because he met many professionals who have websites that don't produce new leads for their owners. These professionals are missing the digital revolution because they can't market online profitably.
Virtual Fire builds or updates sites so that they generate leads, then manages the digital marketing budget so that professionals can generate new business online every month.